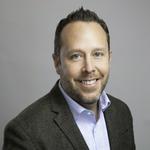 Updated by Paul Langtry
We're here to help!
Fill out this quick business profile and our team of experts will help you craft an effective advertising campaign for your business.
Complete profile (below)
AdCritter will get back to you asap with an advertising plan for you
Be as thorough as possible for best results
Still have questions? Click on contact us or the chat icon in the lower right corner.